To all business owners in New Zealand, Labour Day Boxing Day is arriving. Are you looking to prepare something before a big special sale for your business?
It is a pretty tough year for all businesses. As the good friend and partner of all Kiwi business, Paclabel provides some good deals for better supporting Kiwi businesses.
TSC DC2700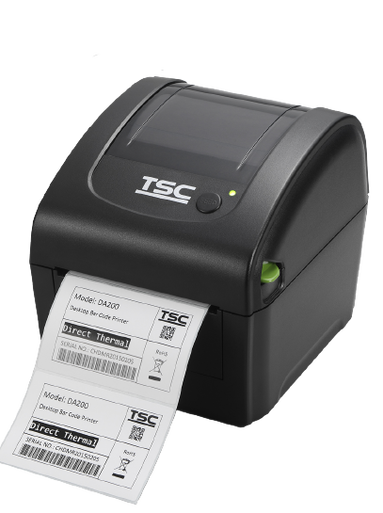 TSC DC2700 is the best-selling courier label printers and beloved by our customers. This printer is one of the best options for almost all kinds of businesses, either a new business or an old business looking to add another printer in their warehouse. This model suit all New Zealand courier servers, Courier Post, Post Haste, you name it. To help more customers own this high-quality printer, we provide a new deal to customers.
Buy one DC-2700 and get TWO FREE ROLL of 102mm x 175mm Blank Courier Label Rolls (no pre-cut), 200 labels per roll. The deal will be lasting until Christmas. Check the link for more.
Related: Looking for custom size blank label printing? Check PacLabel die cut list and find the size your need!
BLANK LABELS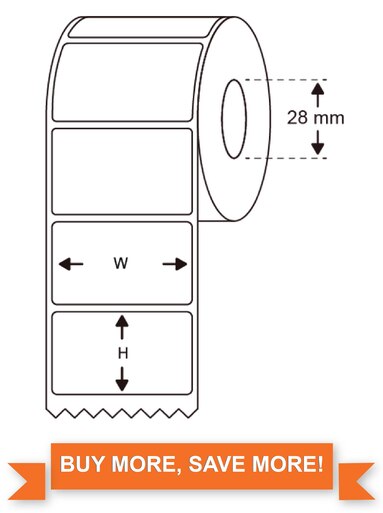 Blank labels are widely used by businesses, from outdoor to indoor. At Paclabel, you can find all kinds of labels that match the need and size you looking for, from direct thermal labels to thermal transfer BOPP. We offer Buy More & Save More on all kinds of blank labels. Check our website and see how much you can save.
We guarantee the LOWEST price in New Zealand for all courier stuffs. You will receive high-quality courier staff at the best deal. Check the link for more details.
If your business is looking to buy some blank labels and printers prepare for this holiday season, you MUST check these deals. If you are looking for other items such as thermal label, color label printer, and custom label printing, please check our website https://paclabel.co.nz/ or call us 09-636-9721. We will support your business with free-quote, best service and most important, THE BEST PRICE.
Paclabel, we are here to supporting you!